Daily Express
- Tue Oct 24 10:11 PM
JOSE MOURINHO is confident
Phil Jones
will be fit enough for Manchester United to face Tottenham.
The Sun
- Tue Oct 24 1:44 PM
LUKE SHAW
has flown with the Manchester United squad to Swansea and could make his first start since April. The England full-back has been ravaged by injuries this season, and has made just one appearance in the Carabao Cup against Burton. MORE TO FOLLOW
Metro
- Mon Oct 23 11:35 PM
Can Jose Mourinho's side get back to winning ways?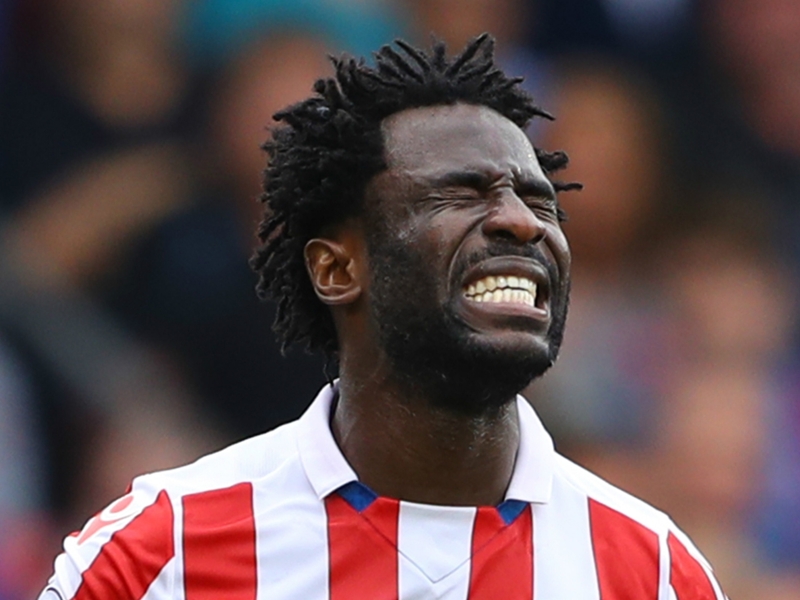 Goal.com
- Mon Oct 23 7:17 PM
The Cote d'Ivoire international has been struggling with a hamstring strain and is set to miss his third consecutive game for the Swans
Metro
- Sun Oct 22 10:20 PM
He may miss next weekend's clash against Tottenham.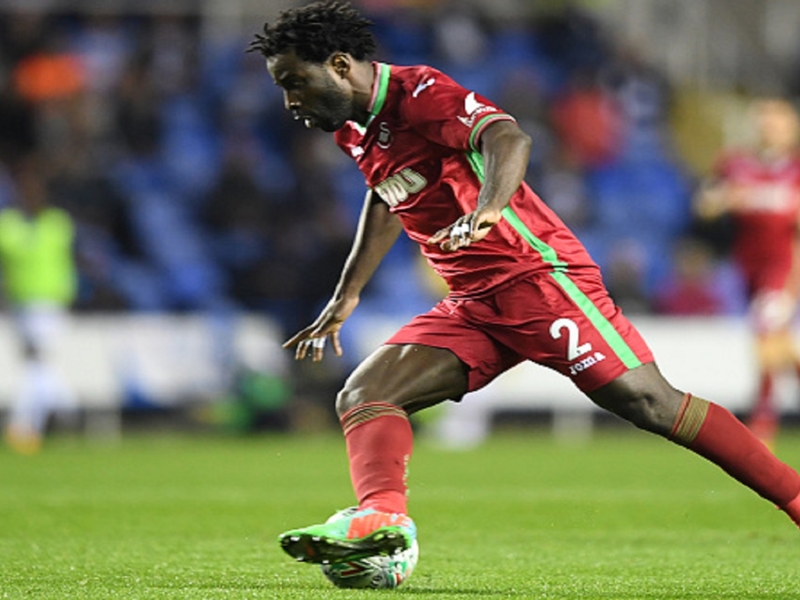 Goal.com
- Sat Oct 21 12:44 AM
The Swans gaffer has confirmed the 28-year-old will miss the tie against the Foxes with a hamstring strain but says the injury is a minor knock