The Sun
- Thu Jul 20 4:27 PM
BOURNEMOUTH have rejected a loan move from Toulouse for winger Max Gradel. The 29-year-old has endured a difficult spell on the south coast after suffering a serious cruciate ligament injury. Gradel failed to make a league start under Eddie Howe last season and mustered just 126 minutes throughou...
talkSport
- Thu Jul 20 3:07 PM
Daily Mail
- Wed Jul 19 11:49 PM
Bournemouth have rejected loan bids from Sunderland and Toulouse for winger Max Gradel. Gradel scored in a pre-season friendly win over Estoril on Saturday.
Daily Mail
- Wed Jul 19 6:42 PM
Asmir Begovic
hailed Eddie Howe as one of the most talented young managers in the world and a key factor in his decision to join Bournemouth from Chelsea.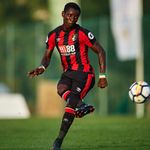 Sky Sports
- Wed Jul 19 6:29 PM
SkySports The French club were interested in taking Gradel on loan, but Sky sources say the player is an important part of Eddie Howe's plans for the new season. Gradel's progress in two years at Bournemouth has been hampered by injury after he damaged a and more »
The Sun
- Wed Jul 19 5:58 PM
TOULOUSE have made a second bid for Bournemouth winger Max Gradel. The French club have offered a deal to take the Ivory Coast star on loan for a year with an option to buy at the end of the season. Sunderland have been chasing the 29-year-old but are set to miss out. The Black Cats …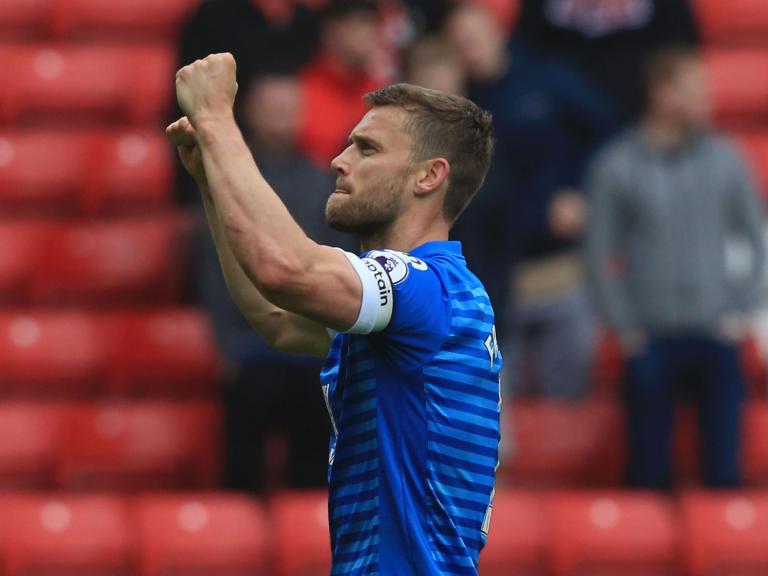 Independent
- Wed Jul 19 4:59 PM
Exclusive: The Cherries captain talks to The Independent about reaching the pinnacle from dwelling in the pits of League Two
Daily Mail
- Tue Jul 18 12:11 PM
Jack Wilshere
made 25 Premier League appearances on loan at Bournemouth last term before a fractured leg suffered against Tottenham brought his season to an end in April.
talkSport
- Mon Jul 17 12:30 PM