The Sun
- Mon Sep 25 1:34 PM
WAYNE ROONEY
arrived at training with a black eye after leaving Everton's win over Bournemouth with blood streaming down his face. The dramatic incident was the latest in a fraught few weeks for the 31-year-old. Rooney was furious at appearing to be elbowed in the face by Cherries defender Simon...
Mirror
- Sat Sep 23 6:16 PM
The Everton star required lengthy medical attention against Bournemouth after he was caught in the face by Simon Francis' elbow
Daily Telegraph
- Sat Sep 23 6:00 PM
Telegraph.co.uk
Wayne Rooney
was left bloodied and angry after being elbowed in the face by Bournemouth defender Simon Francis. Rooney started up front with Dominic Calvert-Lewin as Everton welcomed Bournemouth to Goodison Park. The 31-year-old leapt to and more »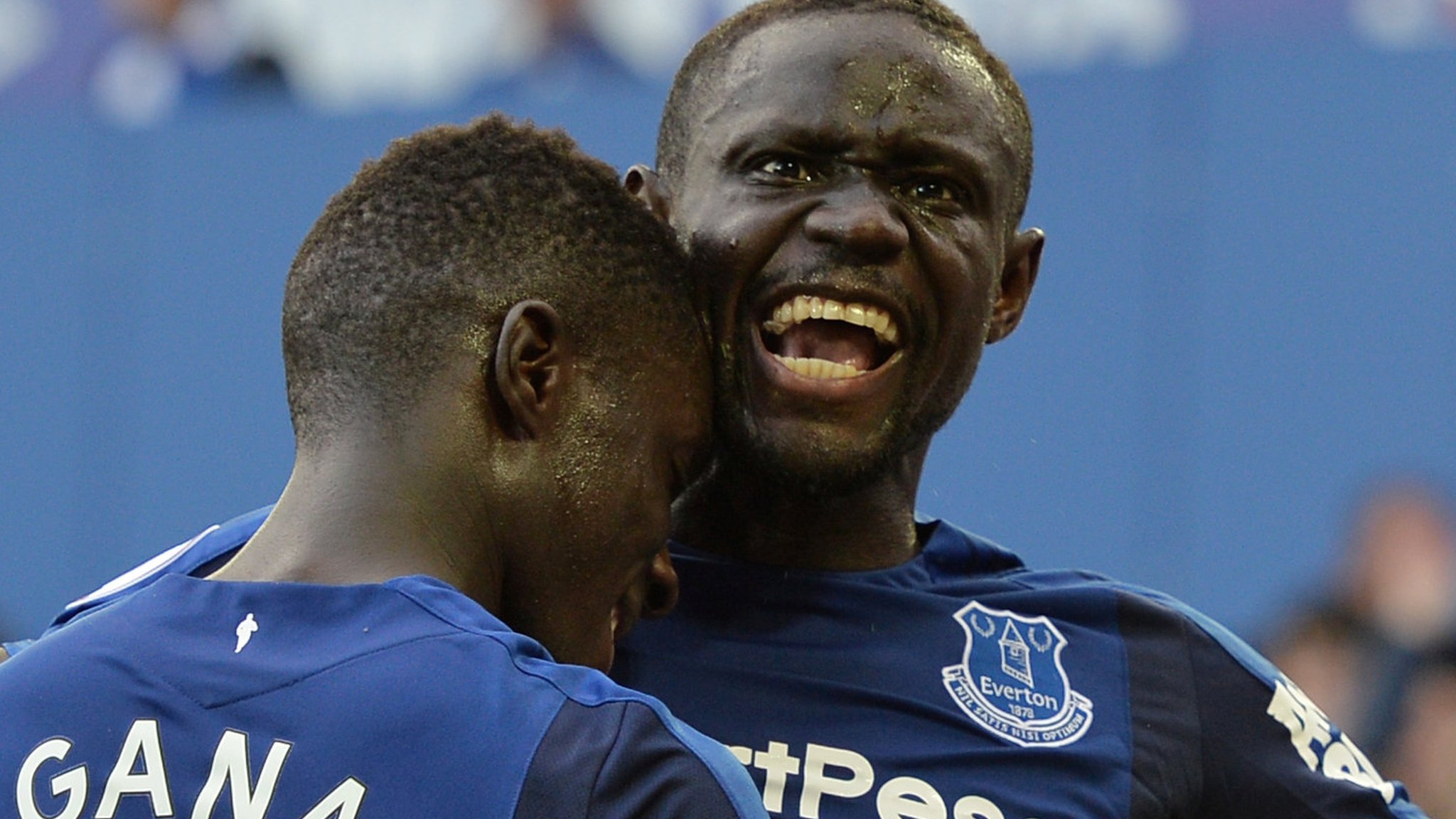 BBC
- Sat Sep 23 4:53 PM
Substitute Oumar Niasse scores two late goals to earn Everton a comeback victory over Bournemouth after
Wayne Rooney
is elbowed by Simon Francis.
Daily Express
- Sat Sep 23 4:15 PM
WAYNE ROONEY
suffered a nasty injury for Everton against Bournemouth.
Metro
- Sat Sep 23 4:02 PM
Blood was pouring from his eye!
Daily Express
- Fri Sep 22 8:51 PM
JOSE MOURINHO was enraged when Bournemouth's Tyrone Mings stamped on Zlatan Ibrahimovic's head in a fractious 1-1 draw with Manchester United last season.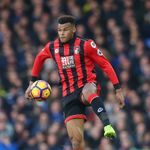 Sky Sports
- Fri Sep 22 6:37 PM
SkySports Bournemouth defender Tyrone Mings will be sidelined for at least a month with a back injury as the Cherries travel to Everton in the Premier League on Saturday. The 24-year-old has struggled with injuries since moving to the Vitality Stadium, and will and more »
Daily Mail
- Fri Sep 22 11:33 AM
Bournemouth boss Eddie Howe confirmed Tyrone Mings will be out for up to a month as his side prepare to face Everton at the weekend. The defender joined the Cherries from Ipswich.
BBC
- Fri Sep 22 10:50 AM
Bournemouth defender Tyrone Mings has a back injury that will sideline him for at least another month, after missing the last two games.