The Sun
- Sat Sep 9 4:45 PM
ADRIEN SILVA was in attendance at the King Power Stadium on Saturday as his transfer limbo continues to rumble on with Leicester. The Portuguese midfielder should have been making his Foxes debut against the champions Chelsea. However, the closest he got to the action was a seat in the main stand...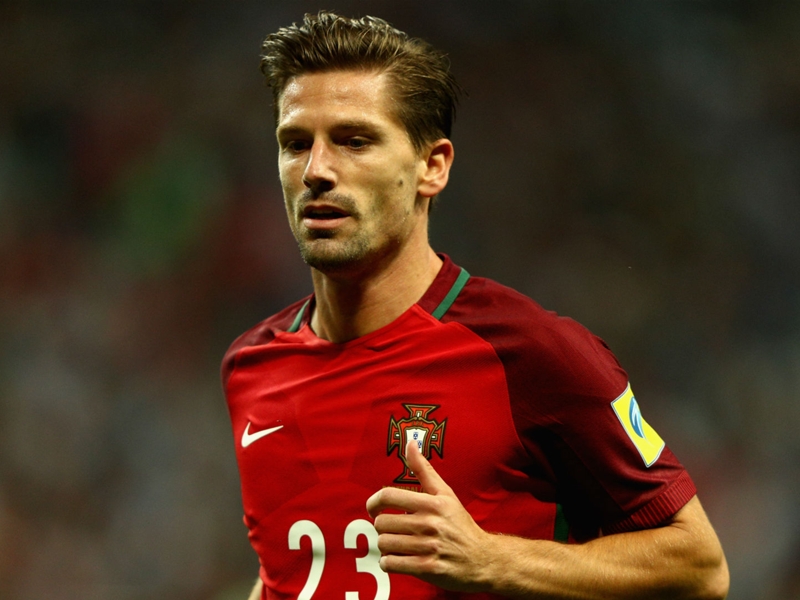 Goal.com
- Sat Sep 9 6:38 AM
The midfielder's move to Leicester City has been held up by a technicality with the paperwork as the Foxes prepare to take on Chelsea
Daily Express
- Sat Sep 9 12:38 AM
BERNARDO SILVA'S allegiance to Benfica is such that he had his arm tattooed with the club's motto.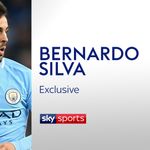 Sky Sports
- Sat Sep 9 12:19 AM
SkySports Manchester City's Bernardo Silva has explained why the lure of working with Pep Guardiola tempted him to move to the Premier League from Monaco. The midfielder moved in a deal worth £43m during the summer after three successful years in France and more »