talkSport
- Mon Oct 9 10:38 AM
Metro
- Sun Oct 8 8:42 PM
Will he be fit to face Watford?
Mirror
- Sun Oct 8 10:54 AM
The Watford player was later dearrested as police continue their investigation
Sport Review
- Sun Oct 8 9:30 AM
Mesut Ozil has taken to social media to reveal that he is working hard on his fitness levels as he bids to get back to action for Arsenal as soon as possible. The Germany international has been struggling with a knee problem in recent weeks and he missed Arsenal's 2-0 win over Brighton before the...
Mirror
- Sat Oct 7 10:30 PM
Swansea, West Brom, Watford and Leicester are among the teams who have shown an interest in taking the Portuguese
Mirror
- Fri Oct 6 1:53 PM
Mirror
- Fri Oct 6 11:45 AM
FIFA are refusing to allow the Portuguese midfielder to play after his deadline day paperwork arrived 14 seconds late
Football Transfer League
- Fri Oct 6 10:33 AM
Lucas Rodrigues Moura da Silva of Paris Saint-Germain , rumoured to be transfering to Arsenal report LEquipe . - Football Rumour from 06-Oct-2017
Caught Offside
- Thu Oct 5 6:12 PM
Arsenal aren't in action until October 14 when they visit Vicarage Road to face Watford, but they've received some positive news this week. With the Premier League, Europa League and League Cup in full swing, it will be just as important as anything else to have a fully-fit squad to give Arsene W...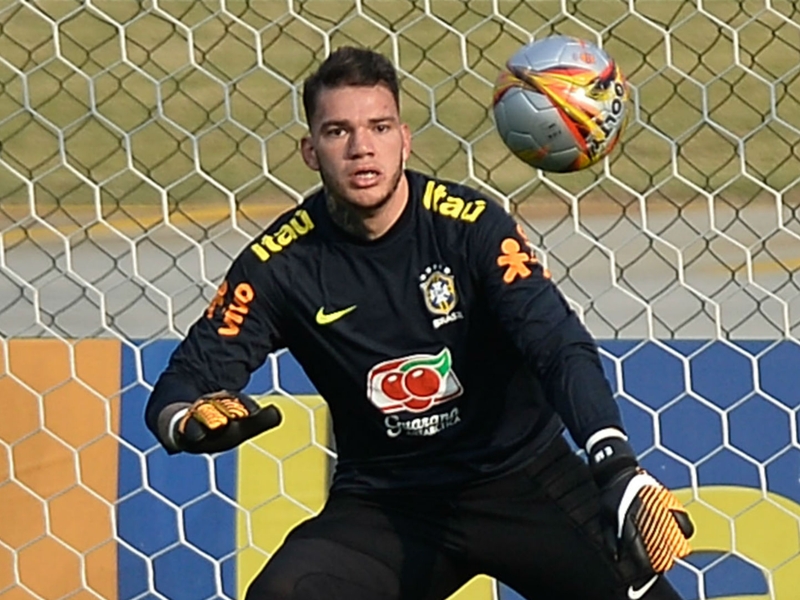 Goal.com
- Thu Oct 5 6:52 AM
The PSG defender and Man City goalkeeper will see some added game-time this month as coach Tite seeks to test alternatives in game situations

We try to look for consistency and to be more compact,
said Gracia.
We were able to do it in our last match and we try to do in the next one.
Every match is important, today it was very important and the next one too, now I only focus on the next match, that is the best way to impr...


I'm thrilled with the arrival of Gerard,
Gracia told Onda Cero radio .
More than what I know he can give us, I believe he fits in perfectly with the style of the Premier League.


We now have three new players in positions where we needed to improve,
Gracia said.
I am confident they will give us good results with good performances and good games.


We improve the level of players that we have and I hope the new players can help us improve the level of the team,
said Gracia.
Now we have three new players with Gerard Deulofeu, Lukebakio and Ndong, three players in three positions we need to improve and I'm confident they will give us ...