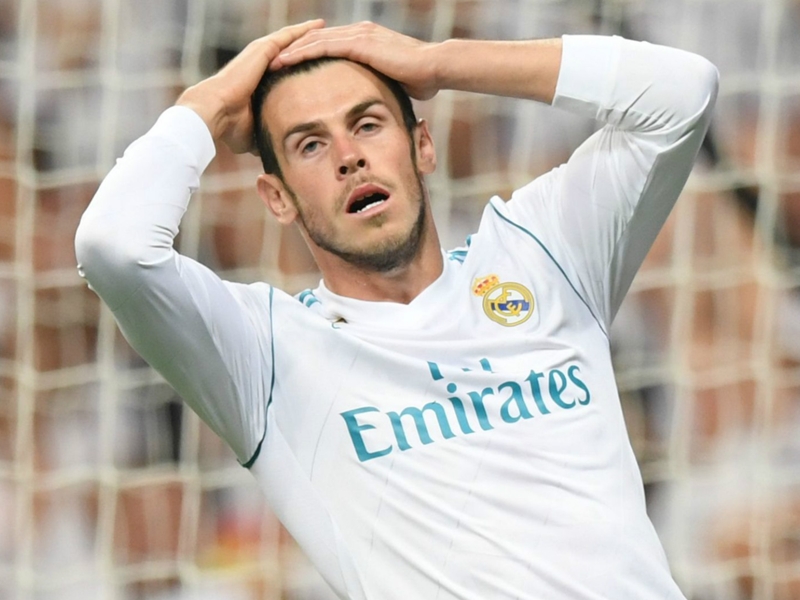 Goal.com
- Thu Oct 19 6:14 AM
The Blancos boss believes the winger could end up missing both games against his former team Spurs in the Champions League
Mirror
- Wed Oct 18 6:48 PM
Bottom club's record buy aims to face Tottenham on November 5 having been out three weeks with ligament problem
Daily Express
- Wed Oct 18 4:27 PM
GARY LINEKER has branded Real Madrid forward Karim Benzema as "overrated" on social media following the 1-1 draw against Tottenham.
Daily Express
- Wed Oct 18 4:14 PM
CHELSEA striker Alvaro Morata reportedly contacted Real Madrid captain Sergio Ramos after Los Blancos' 1-1 draw with Tottenham last night.
Metro
- Wed Oct 18 1:18 PM
He's got his eyes on the prize.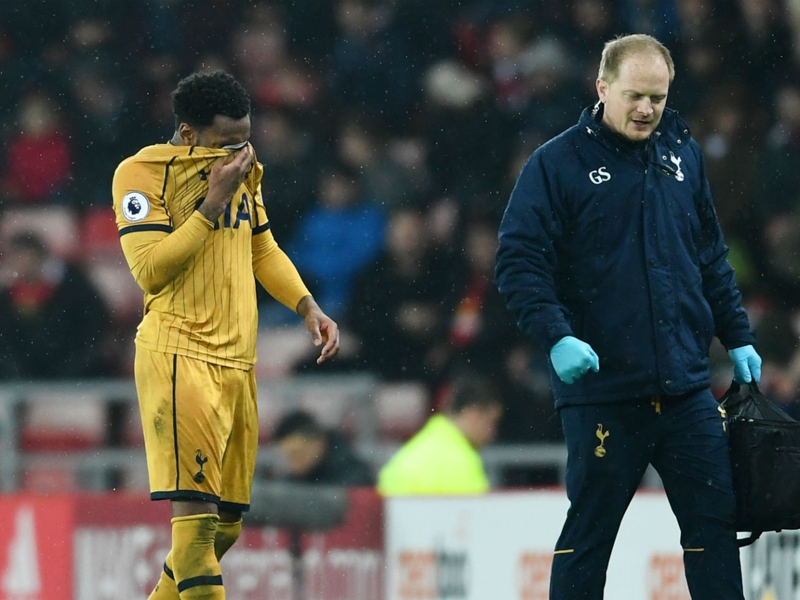 Goal.com
- Tue Oct 17 11:10 AM
Tottenham could soon be boosted by the returns of the long-term injury casualties, who are finally on the road to recovery
The Sun
- Tue Oct 17 10:32 AM
CRISTIANO RONALDO
has been relaxing with Georgina Rodriguez and his three children ahead of Real Madrid's clash with Tottenham. The two European giants go head-to-head in the Champions League at the Bernabeu on Tuesday night. But as well as training with Zinedine Zidane and Co, Ronaldo has been e...
Daily Mail
- Mon Oct 16 6:57 PM
Danny Rose
could make his first appearance for Tottenham since January as Mauricio Pochettino confirmed he may be among the substitutes in their Champions League tie against Real Madrid.
The Sun
- Mon Oct 16 4:50 PM
BEN DAVIES
has been ruled out of Tottenham's Champions League clash with Real Madrid. The Wales star is said to be struggling with an illness. His omission could open the door to Danny Rose making his first appearance of the season. The England left-back was seen with the rest of the Spurs squad...

Sky Sports
- Mon Oct 16 4:04 PM
Danny Rose
and
Mousa Dembele
have handed Tottenham a lift ahead of their Champions League clash with Real Madrid by travelling with the squad to Spain.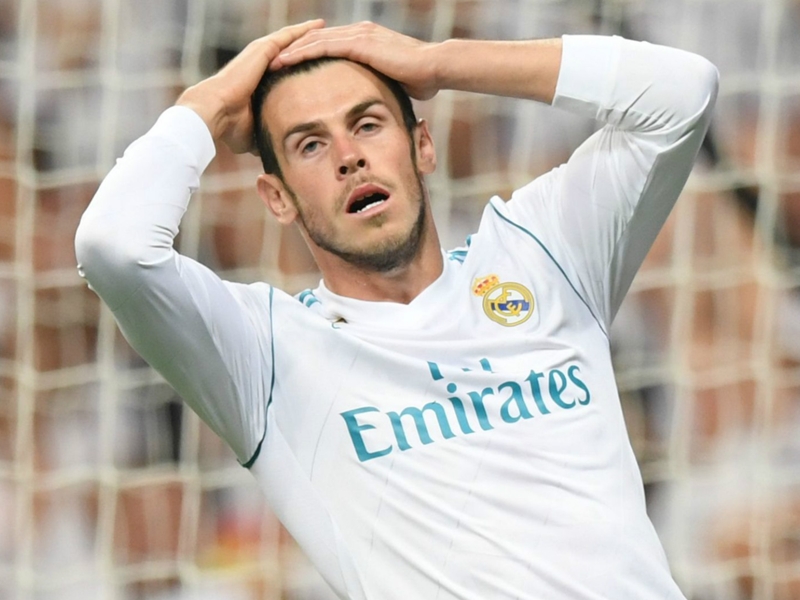 Goal.com
- Mon Oct 16 2:11 PM
The Blancos boss believes the winger could end up missing both games against his former team Spurs in the Champions League