Soccernet
- Mon Nov 6 10:42 PM
Tammy Abraham says there was never any prospect of pledging his international future to anyone other than England, despite Nigeria making
Daily Mail
- Mon Nov 6 10:39 PM
Tammy Abraham has committed his future to England despite being offered a guaranteed place in Nigeria's World Cup squad.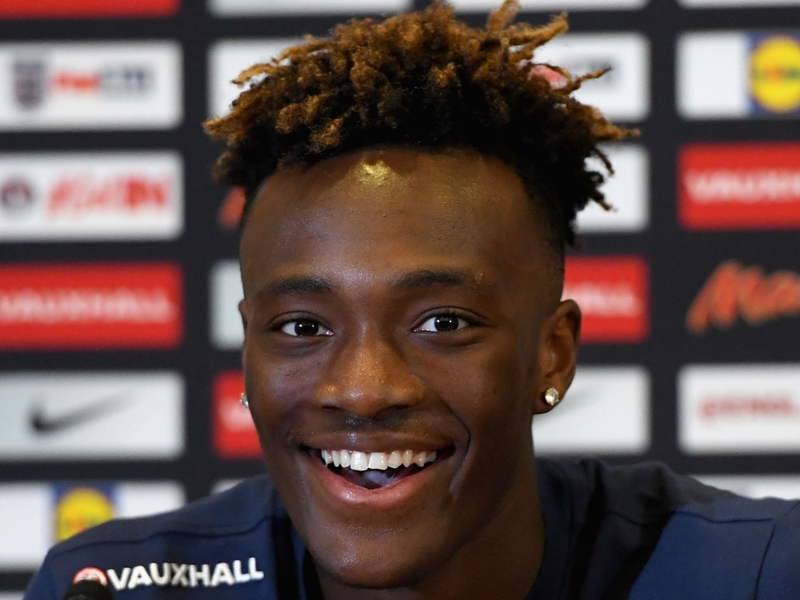 Goal.com
- Mon Nov 6 7:15 PM
After his first senior international call-up, Swansea City's on-loan striker has his sights set on becoming a regular for the Blues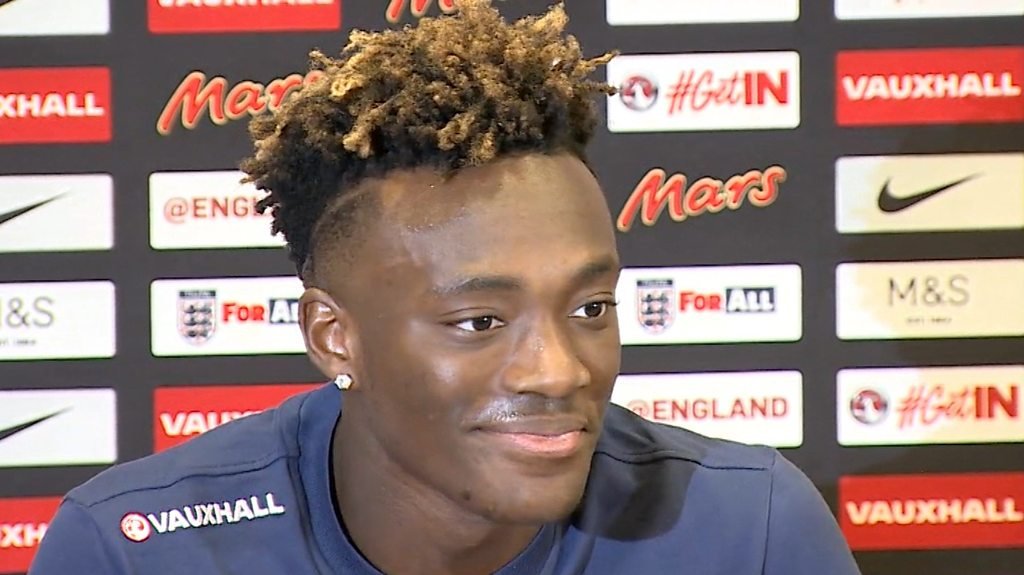 BBC
- Mon Nov 6 6:19 PM
Striker Tammy Abraham says he is focused on Swansea but his long-term target is to secure a place in the Chelsea squad.
Mirror
- Mon Nov 6 2:51 PM
Swans boss Paul Clement added Makelele to his coaching staff in January
Irish Independent
- Mon Nov 6 1:06 PM
Swansea are set to take sole control of their Liberty Stadium home after agreeing a deal with the city council.
The Sun
- Mon Nov 6 1:05 PM
SWANSEA CITY have been rocked by the news France legend Claude Makelele has left the club. The former Chelsea and Real Madrid midfielder has quit his role as assistant coach to take charge of Belgian side Kas Eupen. That leaves struggling Swans boss Paul Clement searching for a new addition with...
talkSport
- Mon Nov 6 11:42 AM