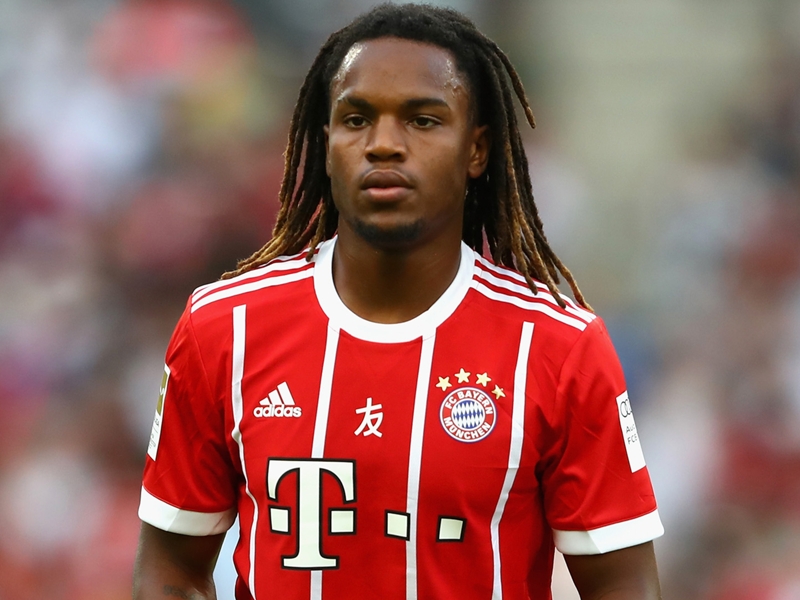 Goal.com
- Mon Sep 11 2:16 PM
The Portugal international will link up with former Bayern Munich assistant coach Paul Clement in a season-long loan to Wales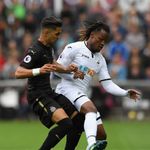 Sky Sports
- Mon Sep 11 12:22 AM
Renato Sanches is expected to make a big impact during his season-long stay with Swansea - but not the type Joselu encountered at the weekend.
Goal.com
- Sun Sep 10 11:36 PM
The Portugal international failed to shine in his first match since moving on loan to Bayern, but his manager is not concerned
Mirror
- Sun Sep 10 8:10 PM
Ritchie raised his boot and made contact with Swansea defender Alfie Mawson but only picked up a yellow card
Daily Mail
- Sun Sep 10 6:06 PM
Renato Sanches was the teenager with the world at his feet when he joined Bayern Munich last summer for a £30m fee that could more than double with add-ons.
Mirror
- Sun Sep 10 6:04 PM
The Portuguese midfielder was handed his debut after joining on loan
Mirror
- Sun Sep 10 5:22 PM
Sanches made a shock move to Swansea in August but could have been playing alongside Paul Pogba at Old Trafford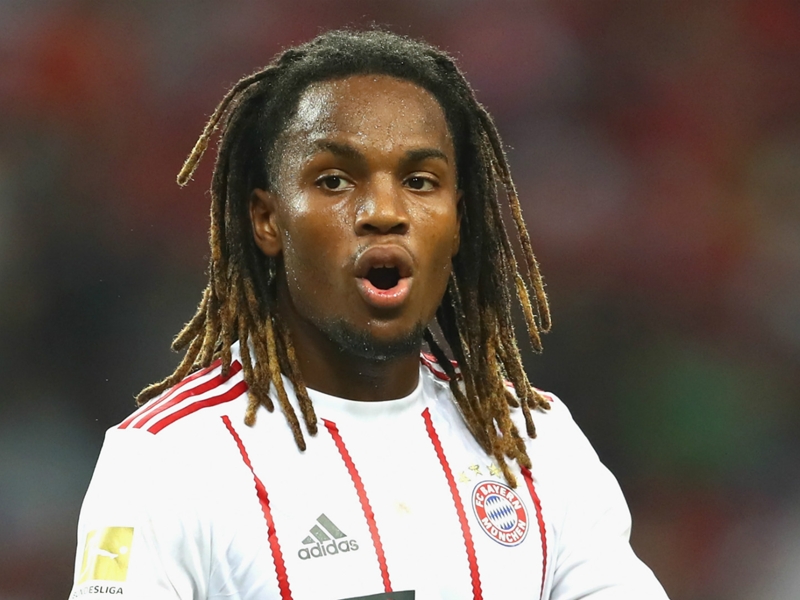 Goal.com
- Sun Sep 10 2:00 PM
The Red Devils legend admits to having scouted the Portugal international during his time at Benfica and has lauded Swansea for landing a loan deal

Guardian
- Fri Sep 8 10:43 PM
• Mauricio Pochettino thrilled with impact of Swansea's 2010 World Cup winner • 'He has been like a 17-year-old going to training for the first time' Nobody at Tottenham Hotspur needed to google Fernando Llorente. When the news broke on transfer deadline day that the club were in for the World Cu...
Daily Mail
- Fri Sep 8 10:21 PM
Sanches, who Bayern signed from Benfica for €35million (£31m) after the Euros, joined Paul Clement's side on loan after making just 26 appearances at the Allianz Arena last season.
Soccernet
- Fri Sep 8 6:56 PM
Bayern Munich's Carlo Ancelotti addresses recent talks of a rift with Thomas Muller and backs Renato Sanches' loan to Swansea.

Sky Sports
- Fri Sep 8 3:21 PM
Renato Sanches is set to make his Premier League debut when Swansea host Newcastle on Nissan Super Sunday .