Daily Express
- Fri Oct 27 5:09 PM
ARSENE WENGER will be pleased with Arsenal's main men ahead of their clash with Swansea.
The Sun
- Fri Oct 27 3:48 PM
ARSENAL front office remains unchanged after an ugly AGM meeting and its business as usual for Arsene Wenger's men the morning after back in training. The Gunners are preparing to build on momentum from their three-game winning streak in their Premier League clash against Swansea tomorrow in an e...
Daily Express
- Tue Oct 24 10:11 PM
JOSE MOURINHO is confident
Phil Jones
will be fit enough for Manchester United to face Tottenham.
The Sun
- Tue Oct 24 1:44 PM
LUKE SHAW
has flown with the Manchester United squad to Swansea and could make his first start since April. The England full-back has been ravaged by injuries this season, and has made just one appearance in the Carabao Cup against Burton. MORE TO FOLLOW
Metro
- Mon Oct 23 11:35 PM
Can Jose Mourinho's side get back to winning ways?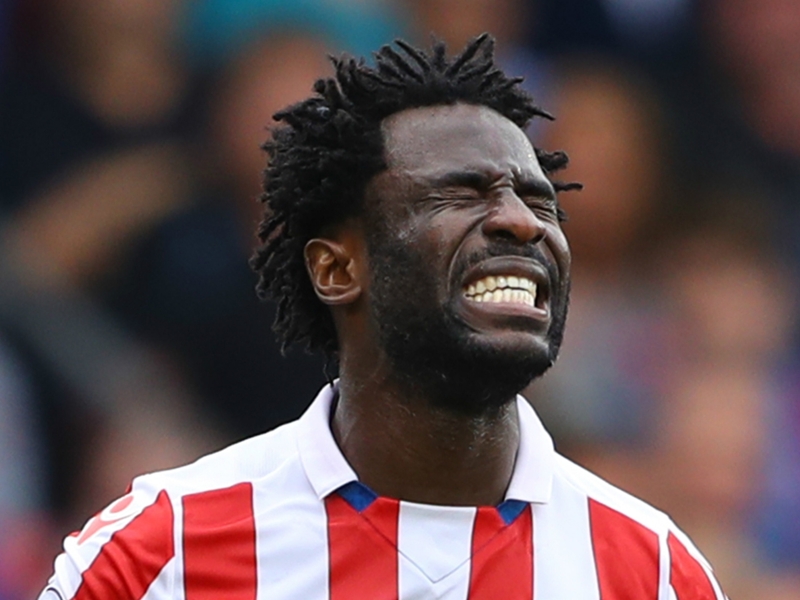 Goal.com
- Mon Oct 23 7:17 PM
The Cote d'Ivoire international has been struggling with a hamstring strain and is set to miss his third consecutive game for the Swans