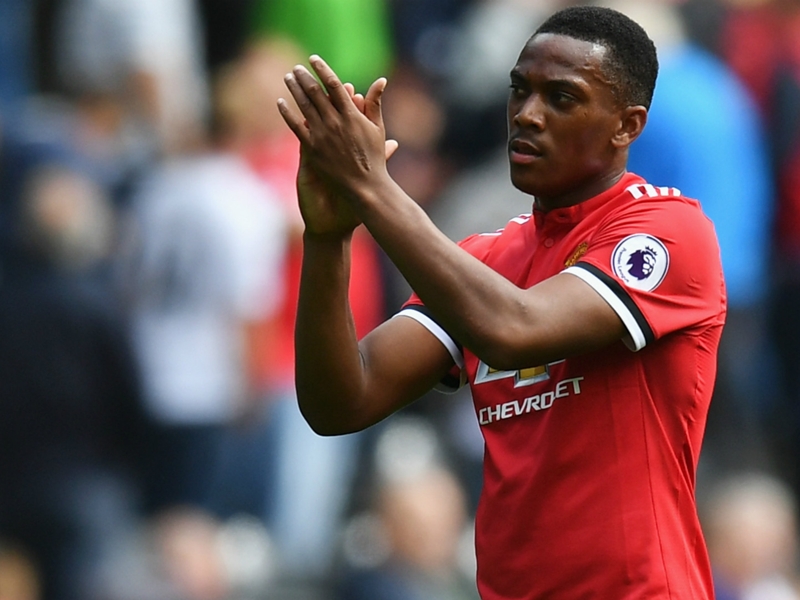 Goal.com
- Fri Sep 22 4:27 PM
The French attacker had a frustrating campaign last season, but the Red Devils manager says his attitude is much better this term
The Sun
- Thu Sep 21 11:36 AM
IT was a year ago last week that Virgil van Dijk spoke of his pride at wearing Southampton's captain's armband for the first time. Four months later the Dutch giant was given the role on a permanent basis following Jose Fonte's acrimonious move to West Ham. But the £70million-rated Van Dijk shoul...
talkSport
- Thu Sep 21 10:54 AM
Daily Mail
- Wed Sep 20 10:31 AM
Southampton are hoping to cause a few Premier League upsets this season and fans must create a hostile atmosphere when Manchester United visit St Mary's.
Metro
- Tue Sep 19 9:48 AM
He found the net for Southampton's U23s.
Sport Review
- Tue Sep 19 5:10 AM
Liverpool could still sign Virgil van Dijk despite missing out on the Southampton captain in the summer transfer window, according to Dom King. The Daily Mail's Merseyside reporter has shed light on Liverpool's frustrating pursuit of the Netherlands international throughout the summer months. The...