Mirror
- Mon Oct 23 3:39 PM
United suffered their first loss of the campaign in Saturday's 2-1 defeat, which has left them five points adrift of Man City
Daily Express
- Mon Oct 23 12:42 AM
BERNARDO SILVA will discover on Monday whether he will become the first Premier League star to receive a two-match retrospective ban for diving.
Daily Mail
- Sun Oct 22 4:14 PM
Antonio Conte's Blues have endured a sticky spell over the past few weeks, losing back-to-back league games to Manchester City and Crystal Palace, as well as snatching a draw against Roma.
Irish Independent
- Fri Oct 20 3:54 PM
Pep Guardiola remains unsure when captain
Vincent Kompany
will return for Manchester City.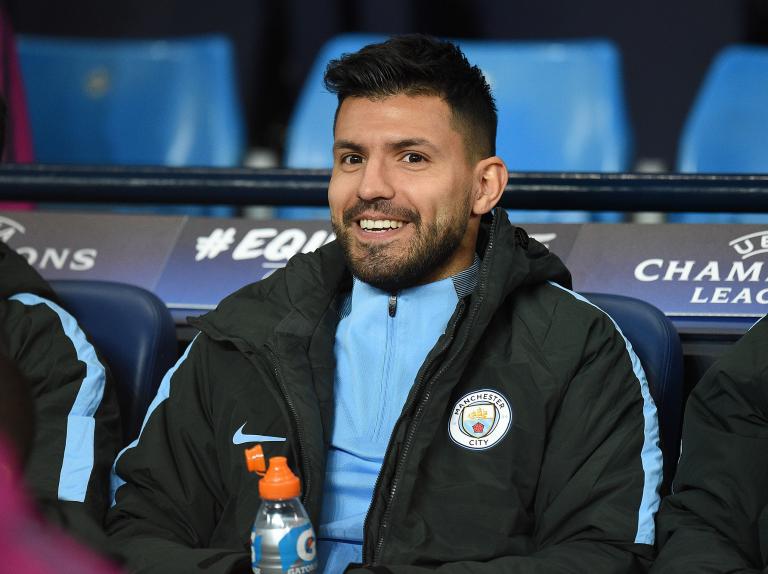 Independent
- Fri Oct 20 3:44 PM
The Argentina striker, who is one short of equalling the club's goalscoring record, has been an unused substitute after recovering from a broken rib sustained in a car crash
Soccernet
- Fri Oct 20 3:23 PM
MANCHESTER -- Pep Guardiola does not know when
Vincent Kompany
will be back fit, with the Manchester City captain definitely ruled out of Saturday's game
The Sun
- Fri Oct 20 3:21 PM
PEP GUARDIOLA admits he has no idea when skipper
Vincent Kompany
will be fit again. The Belgium international has been sidelined since he picked up a calf injury on international duty against Gibraltar in early September. His last appearance for City was way back in the 2-1 win over Bournemouth a...
talkSport
- Thu Oct 19 9:51 AM
Daily Mail
- Thu Oct 19 1:00 AM
Manchester City defender Benjamin Mendy is turning to high-tech remedies when it comes to his knee ligament injury, hoping cutting edge science will speed up his return to the football pitch.