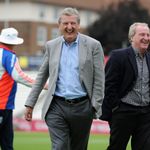 Sky Sports
- Wed Sep 13 7:56 PM
SkySports Roy Hodgson was in good spirits after taking his first training session back in football with Crystal Palace, alongside assistant Ray Lewington. Roy Hodgson was "glad to be back" at Crystal Palace after he and assistant Ray Lewington took charge of and more »
Irish Independent
- Mon Sep 11 7:54 PM
Sam Allardyce has ruled out returning to Crystal Palace after Frank de Boer was sacked just four matches into the Premier League season.
Daily Mail
- Mon Sep 11 6:27 PM
Fan favourite Wilfried Zaha is nearing a return to the pitch, with the latest developments coming from the forward's Instagram, as he demonstrates his improved movement.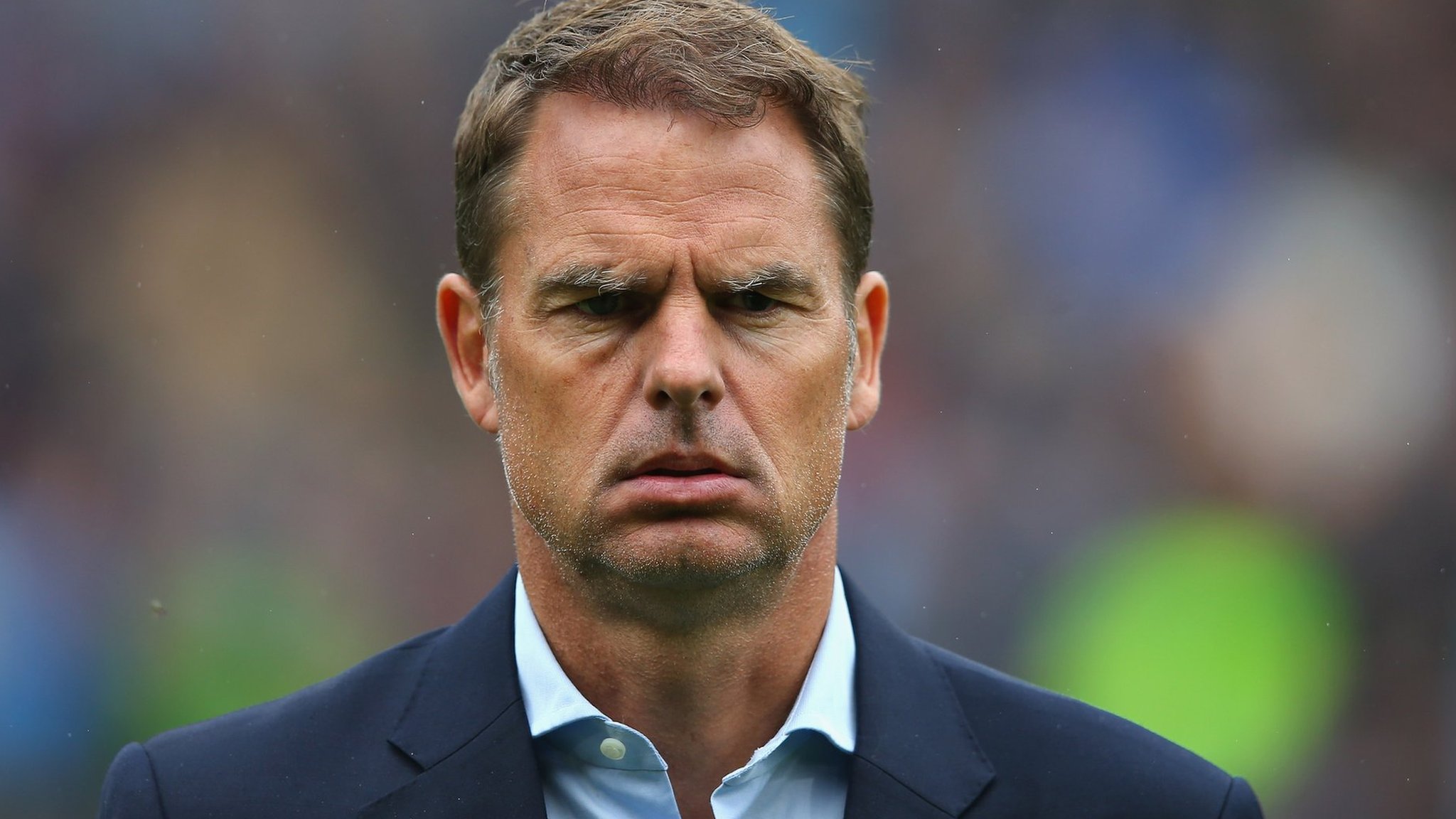 BBC
- Mon Sep 11 6:04 PM
Crystal Palace met with Frank de Boer two weeks before he was sacked, says BBC Sport's David Ornstein.
Mirror
- Sun Sep 10 6:55 PM
The England stopper was injured during the first half of Sunday's 1-0 win over Crystal Palace at Turf Moor
Lancashire Telegraph
- Sun Sep 10 4:41 PM
CLARETS captain Tom Heaton suffered a suspected dislocated shoulder during Burnley's 1-0 win over Crystal Palace.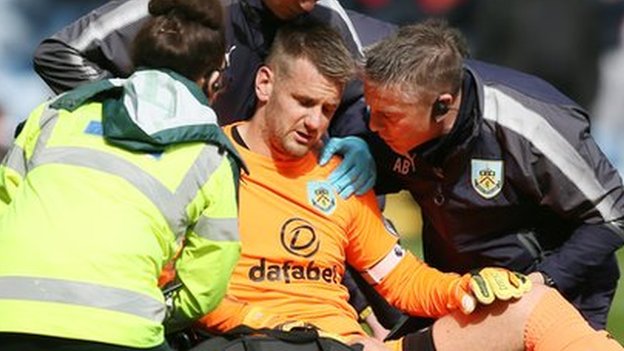 BBC
- Sun Sep 10 4:35 PM
Burnley goalkeeper Tom Heaton could be out for several months after suffering a suspected dislocated shoulder in Sunday's 1-0 win over Crystal Palace.
The Sun
- Sun Sep 10 4:02 PM
BURNLEY have been rocked by a huge injury blow to their goalkeeper Tom Heaton. The England international was forced off during the first half of the 1-0 victory over Crystal Palace on Sunday. Heaton, 31, was able to walk from the field but his manager confirmed afterwards that they fear the worst...
Soccernet
- Sat Sep 9 11:38 PM
Burnley host struggling Crystal Palace while Swansea welcome Newcastle in week 4 of the Premier League. Rafa Benitez delights in Newcastle United's win over West Ham, but says nothing has changed from the first two matches. Newcastle boss Rafael Benitez finally had to listen to the experts as he...