Mirror
- Mon Dec 18 5:38 PM
Tarkowski was spotted on TV cameras appearing to elbow the Brighton striker during the weekend draw
The Sun
- Mon Dec 18 5:29 PM
BURNLEY defender James Tarkowski has been charged by with violent conduct by The FA. Tarkowski faces a three-match ban for elbowing Brighton striker Glenn Murray in the ribs. The FA are taking retrospective action. Million of television viewers saw the 35th minute incident during Saturday's goall...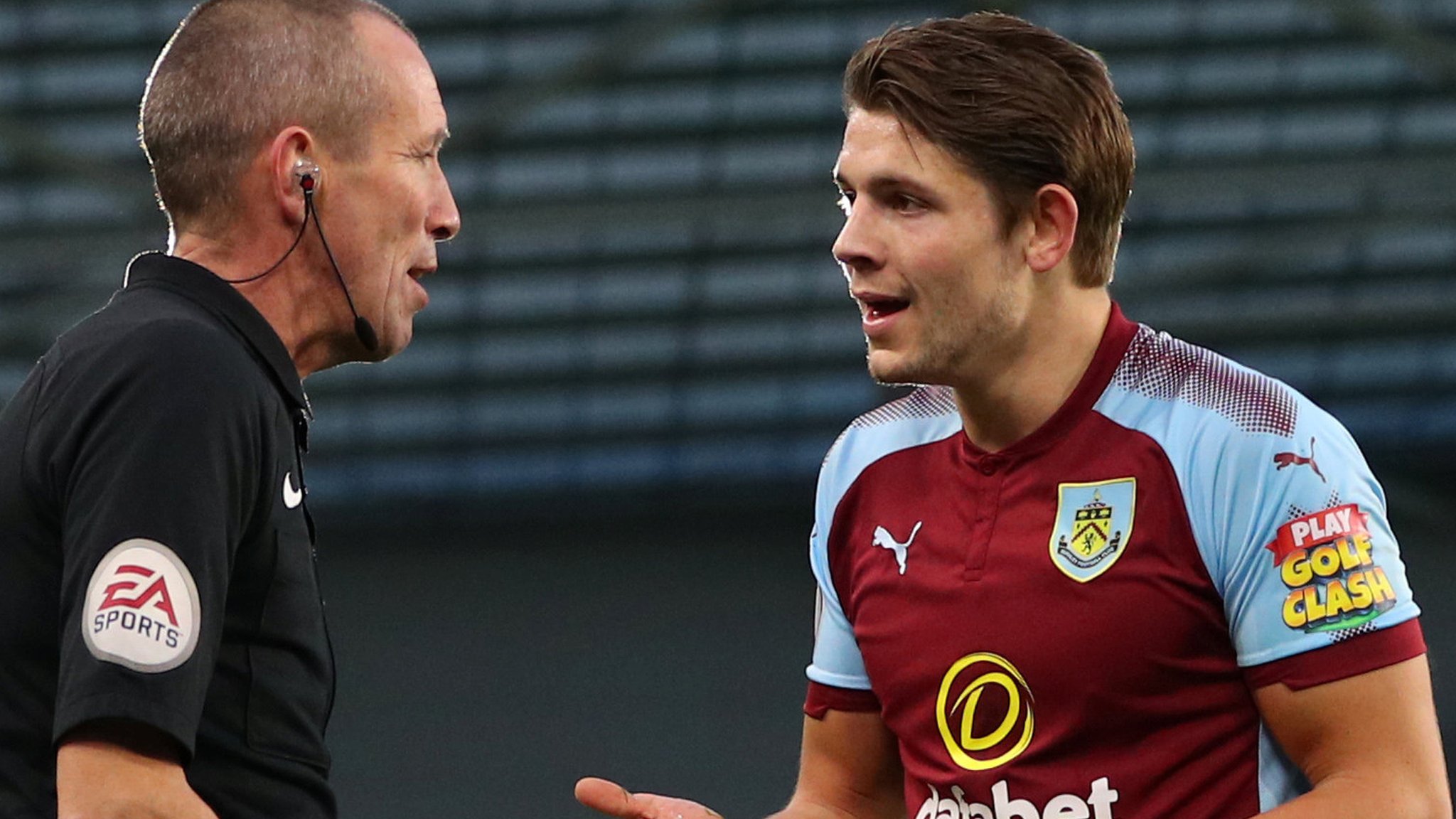 BBC
- Mon Dec 18 5:19 PM
Burnley defender James Tarkowski is charged with violent conduct following an incident in Saturday's draw with Brighton.